WWUH RADIO

"All I can say is this, really beautifully done, so tranquill and lush. It is the kind of ambient music I really look for, I will feature it several times on my program and I am already turning on some of my friends to its wonders.
SUSAN MULLIS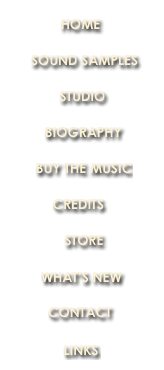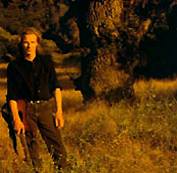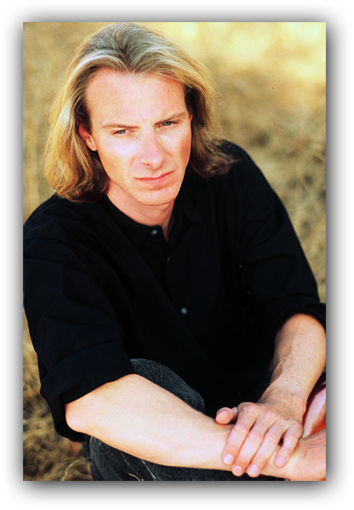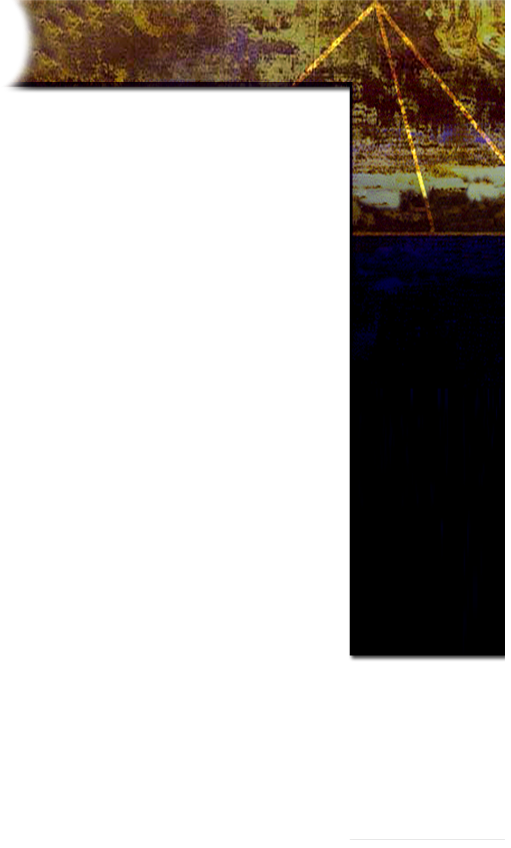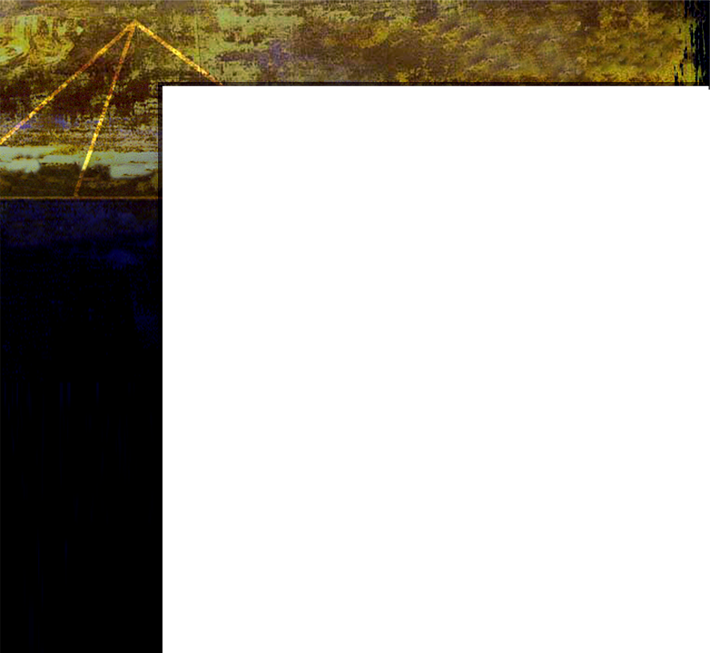 BLUE BLIMP STUDIOS - LOS ANGELES - CA
Pat has his own state of the art studio for recording and mixing the music he creates for Film, Television, solo work and many other types of projects. Inquire for details.